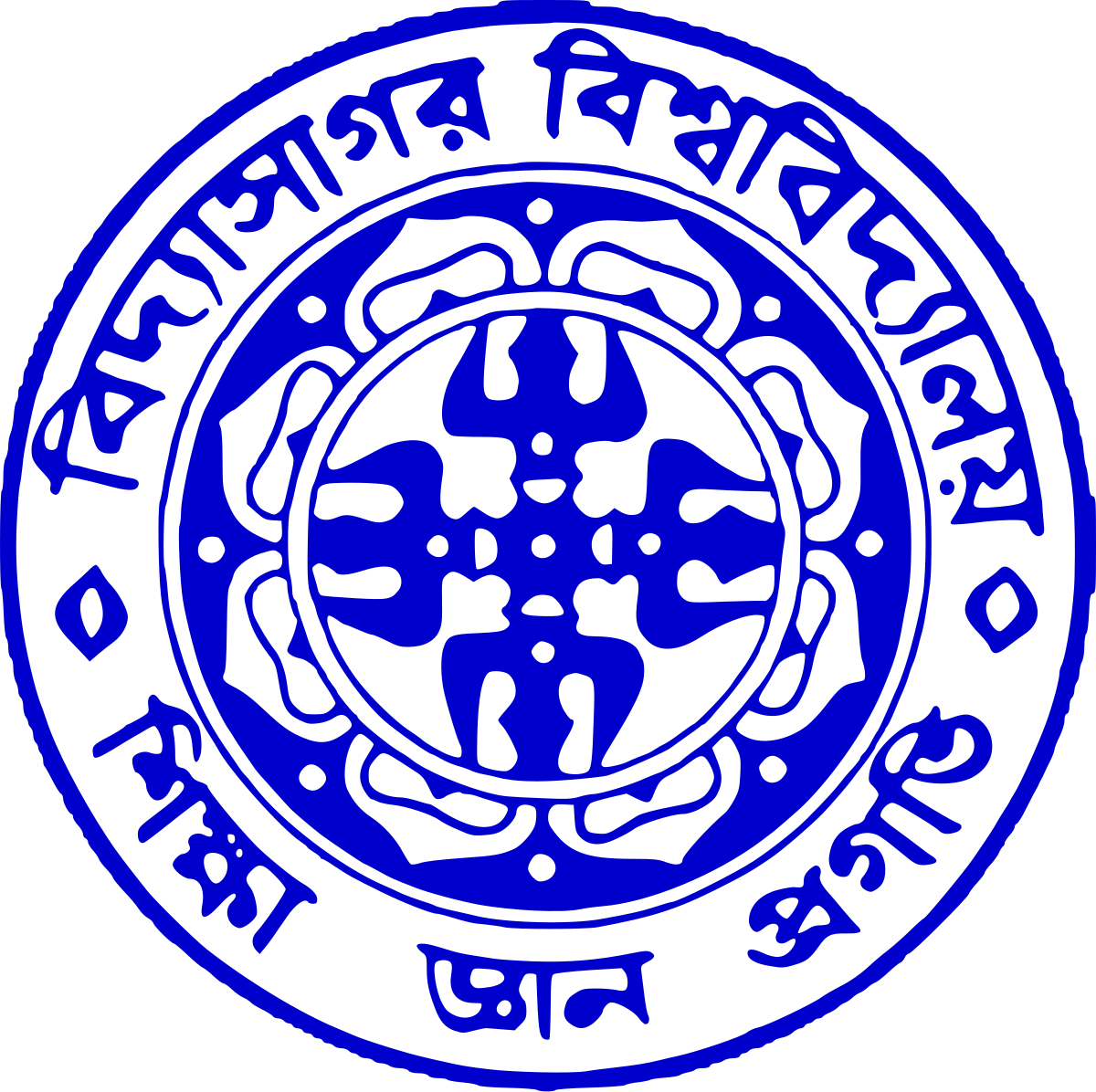 VIDYASAGAR UNIVERSITY
DIRECTORATE OF DISTANCE EDUCATION
MIDNAPORE WEST : 721 102 : West Bengal

Online Home Assignment
In continuation with the earlier notification No. VU/DDE/D/694/2020, dt. 03.07.2020, it is further notified that the following pending M.Sc. Part – II examination (under Distance Mode) will be held on the basis of 80:20 ratio in accordance with W.B. Govt. G.O No. 378-EHIU 37/2020 dt. 27.06.2020. The performance of this assignment will be treated as the examination of the concerned Theoretical and Practical papers and the merit of the assignment will be reflected in the mark sheet.
A) M.Sc. in Physics Part - II examination, 2018.
B) M.Sc. in Chemistry Part - II examination, 2019.
Instructions:
1. Candidates have to log in with the 'Roll No.' [The way they have downloaded their Admit Card for the last examination].
2. After successfully loging in they can see the paper wise Home Assignments along with their personal details.
3. There is a button named "Print". By clicking on "Print" they can take a print out or can save it in PDF format (Please use Google Chrome).
4. The candidate will get paperwise assignments (PDF format) at the bottom of the personal details through links.
5. Students may take the print out or download the concerned assignments in the PDF format.
6. One may complete the assignment by means of computer type or hand written format.
7. Students must write Roll No. and Paper No. / Paper Name at the begining of each paper.
8. After completing of the assignment please attach the personal details page in front of the first page each paper.
9. (In case of hand written document please scan the total document and make PDF files paper wise. The name of this scanned file should be the roll number alongwith the paper no. (For example "0011BEN20-00001-II.pdf").
10. Send the prepared files to the following email id by 25.08.2020 (extended from 20.08.2020 to 25.08.2020) in a single e-Mail -
"ha@mail.vidyasagar.ac.in"
11. The answer script will not be accepted if it is not prepared in proper format and instructions given in question paper.
12. For any technical help call 7719356380 from 11.00 A.M. to 3.30 P.M.